Staff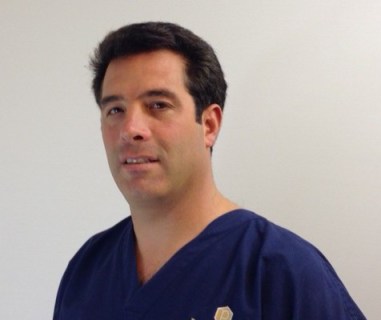 Keith Wade
Prosthetic Engineer
Keith graduated with a degree in Engineering from Mississippi State University in 1994. He is a BOC Certified Prosthetist, Orthotic Fitter, and Pedorthotist. He is also RESNA certified as an Assistive Technology Professional.
Keith and Jay started a full line DME company called Kwik Kare in 1996. Seeing that that was a successful venture they started an Orthotics and Prosthetics company to service the O&P community of Southern Mississippi. In 2016 they decided to merge the two companies under the name One Source.
Because of his engineering background, Keith has a passion for developing new ways to create sockets to make them stronger and lighter. When he's not working on new sockets he is taking care of the day to day operations of the company.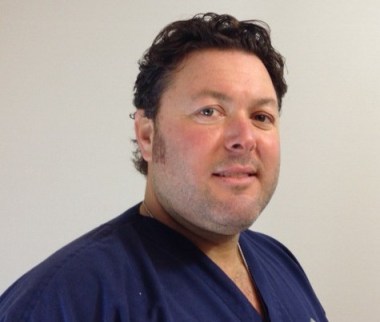 Jay Rubenstein
Certified Prosthetist