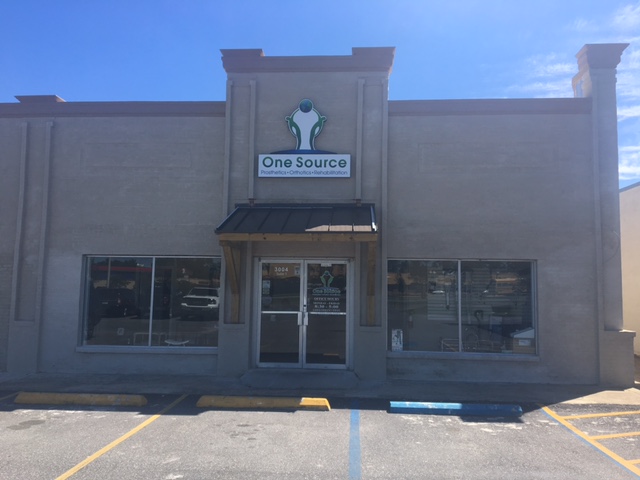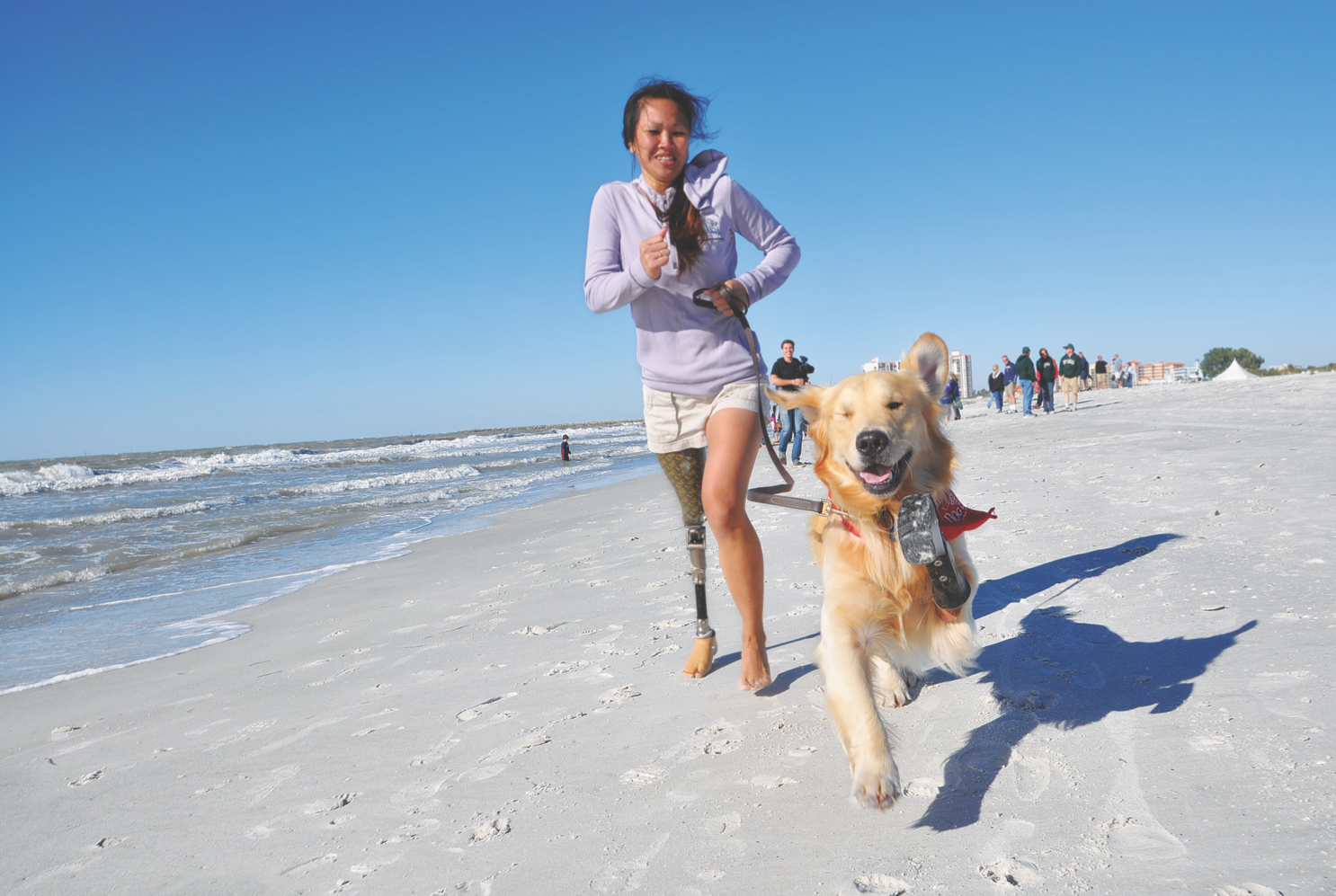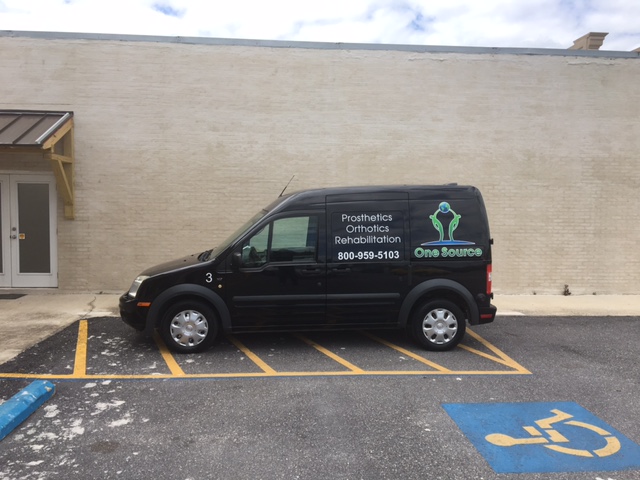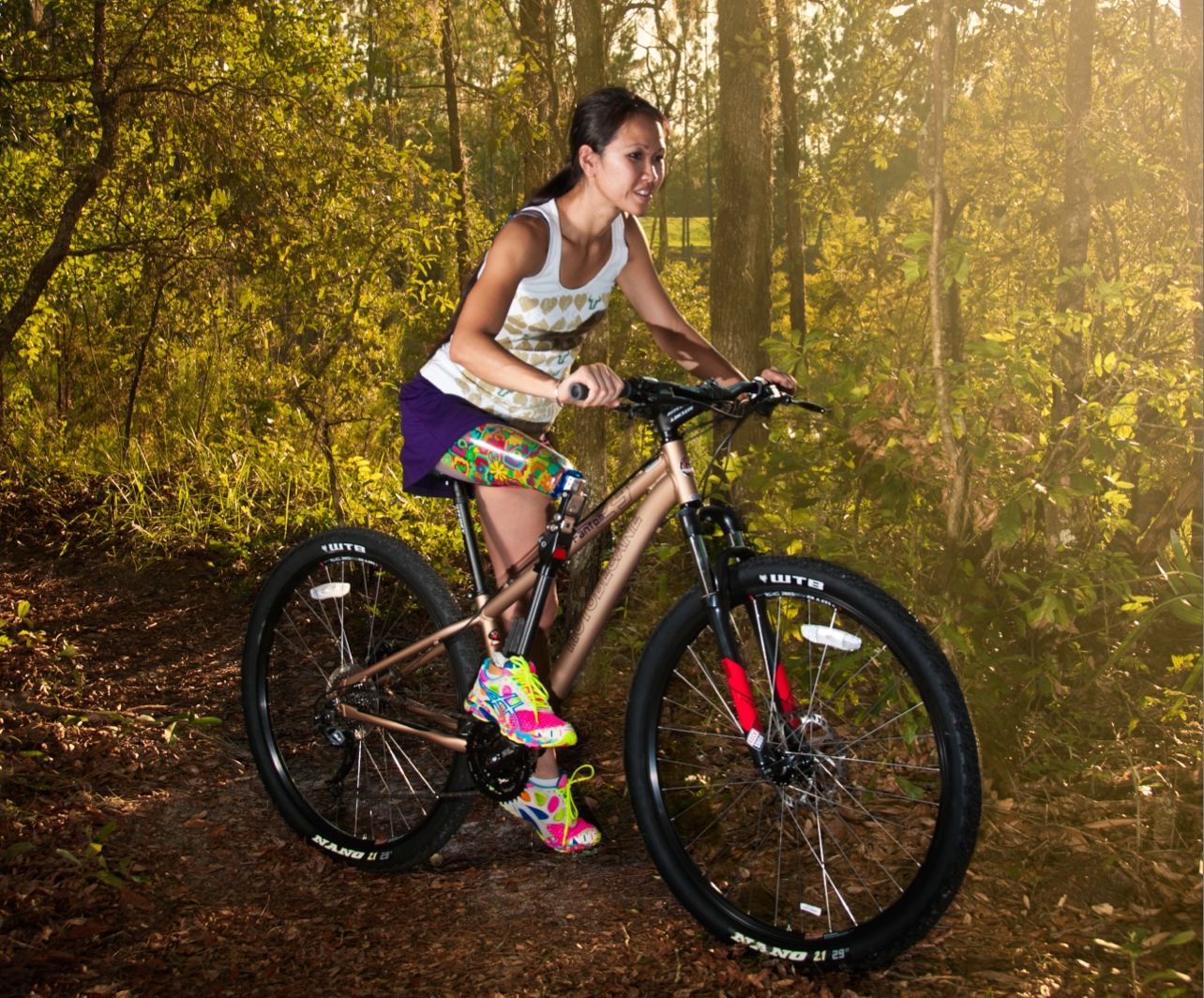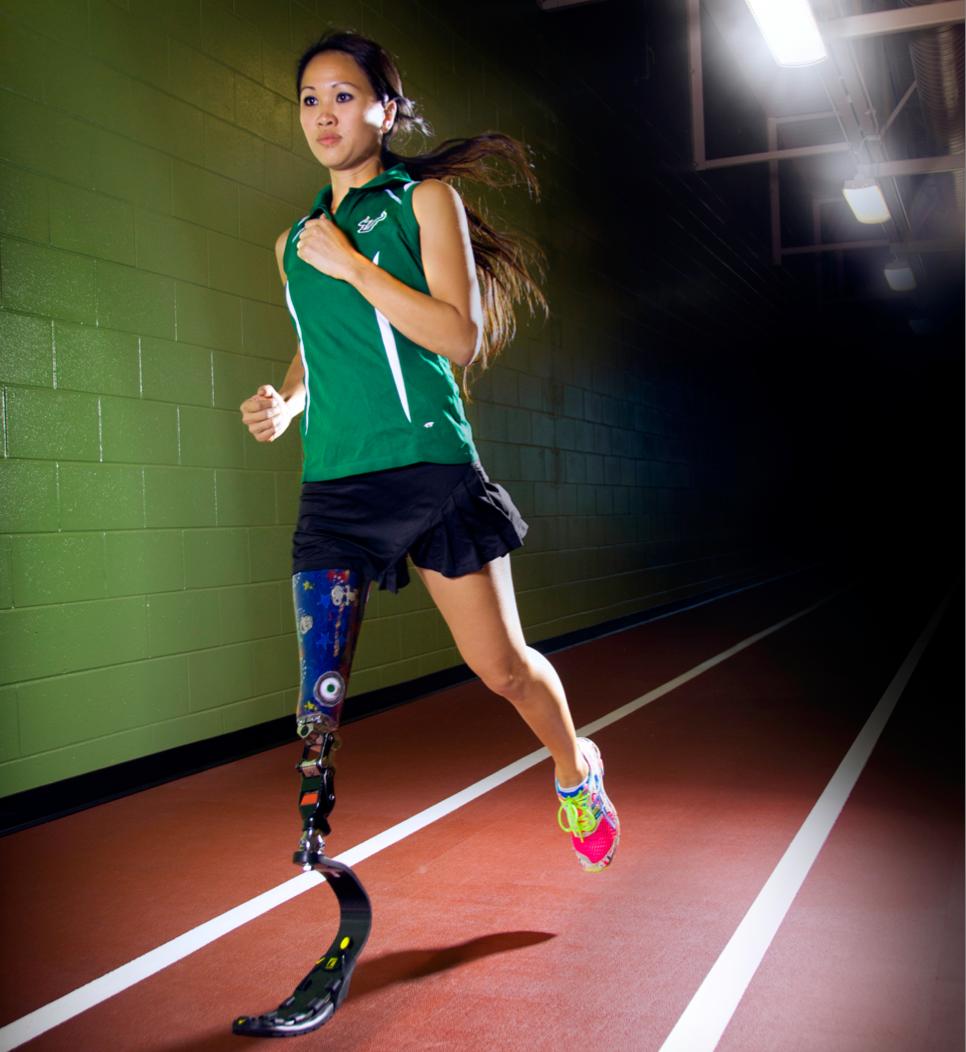 Prosthetics~Orthotics~Rehabilitation
One Source Prosthetics has helped thousands of clients with their prosthetic and orthotic needs. We take great pride in helping to make life more enjoyable for all our clients, many who were actually told that they weren't a candidate for a prosthetic or orthotic device.
One Source Prosthetics offers a wide variety of services for our community. Prosthetics, Orthotics, Diabetic Shoes, Wheelchairs and Ambulatory Aids to name a few. Our clinicians have specialized training and are certified by the BOC.
One Source Prosthetics is happy to provide free consultation in our Ocean Springs office or in the convenience of your home. Please don't hesitate to call. We want to help and we'd appreciate the opportunity to serve you.